Anaesthesia Associates included in NAP 7
The National Audit Projects (NAPs) are internationally recognised reports that investigate different topics in relation to anaesthesia.  AAA board member Lee Varney is representing AAs on the steering panel.  The letter below from the Health Services Research Centre (HSRC) gives further information about this important future project and how AAs can support it.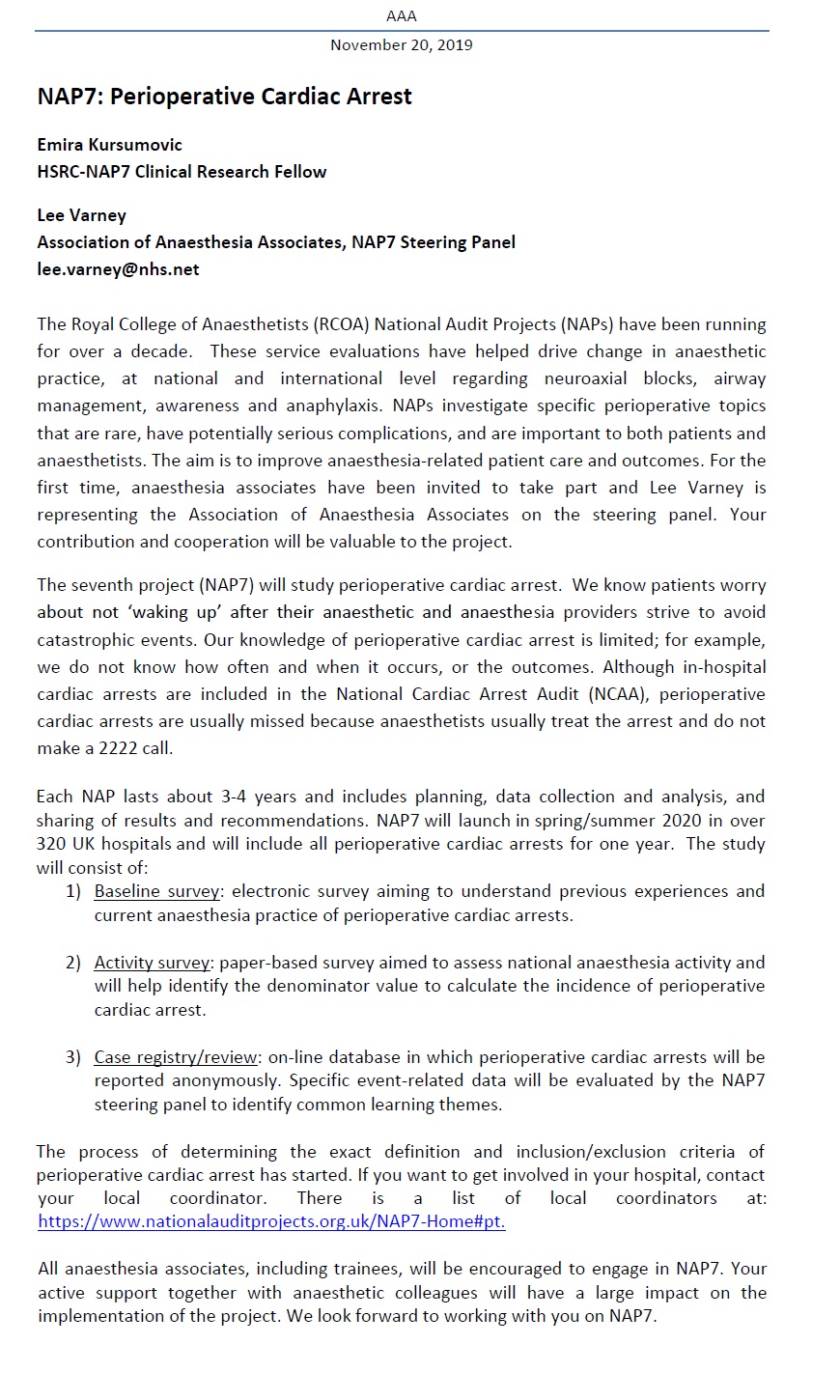 You can also download this information as a PDF document by clicking the button below
Use the links below to learn more about the National Audit Projects and the organisations involved in coordinating them.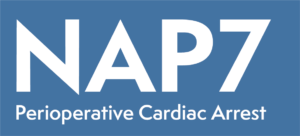 https://www.rcoa.ac.uk/research/research-projects/national-audit-projects-naps
The list of local coordinators can be found at