Departments of Anaesthesia that have chosen to employ Anaesthesia Associates, as part of a team approach to service provision, have been able to demonstrate benefits from an early stage.
a reduction in theatre downtime between cases requiring complex anaesthesia, leading to increased throughput on lists

a reduction in theatre downtime on dynamic lists such as trauma surgery or where same day admissions are employed

an increase in the number of supervised lists for trainee doctors

a reduction in locum payments or cancelled lists when 2:1 supervision is employed

where AAs have received further training in local anaesthetic and other techniques, medical manpower has been released for other tasks

extended roles currently include sub-tenon blocks, regional anaesthesia (nerve blocks), spinal anaesthesia, sedation, intravenous regional anaesthesia and pre-operative exercise testing.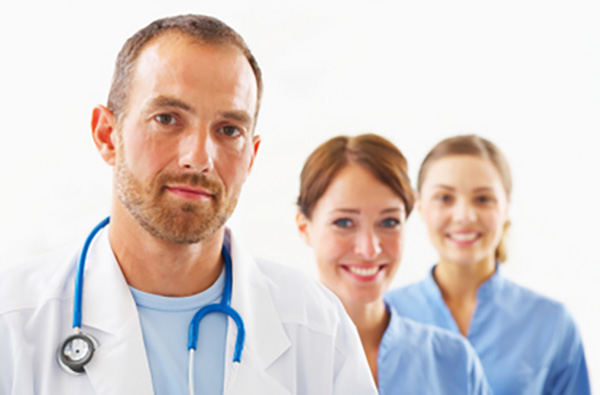 There are multiple resources and examples throughout the website to help employers and potential employers realise the full benefits the role can being to their patients.
There is no published evidence that the provision of anaesthesia using a team approach reduces the safety or efficacy of patient care.
For further information or evidence of the potential benefits of the anaesthesia team approach, refer to the DoH toolkit document.
Or contact the Association 
Please also see the AAA position statement regarding job adverts recruiting qualified AAs
Please note documents and videos may refer to Physicians' Assistant (Anaesthesia), the previous title of the profession.  The information contained within them applies to Anaesthesia Associates.
A list of AAs registered with the Royal College of Anaesthetists and their Employers is available via a link on the RCoA AA page.